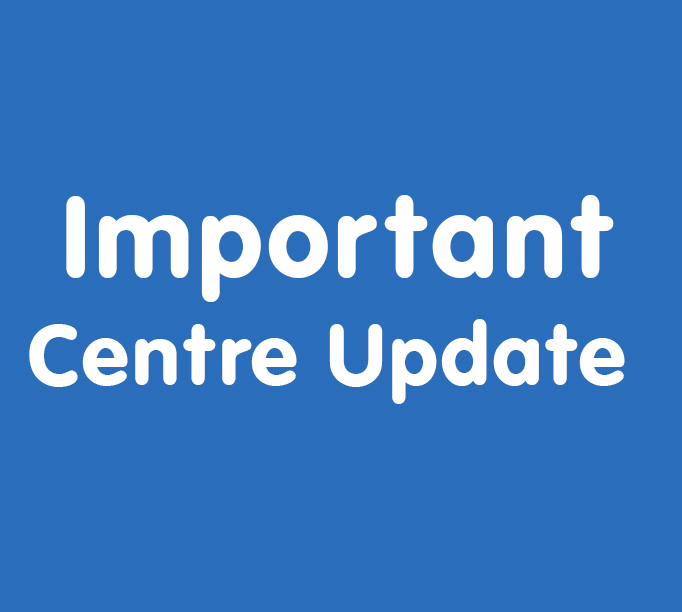 COVID-19 Update
CENTRE UPDATE: 30/07/2021
On Wednesday the NSW Premier announced the current stay at home orders will remain in place for another four weeks, until Saturday, 28 August at 12.01am, across Greater Sydney including the Central Coast, Blue Mountains, Wollongong and Shellharbour.
In addition, from midnight, Wednesday 28th July 2021:
Greater Sydney residents including the Central Coast, Blue Mountains, Wollongong and Shellharbour must limit their shopping to within their Local Government Area (LGA) or, if outside their LGA, within 10km from home, unless the item is not available locally.
The following stores that provide essential goods and services will remain open and service our community:
Supermarkets, grocery stores, bakery, butcher, fruit and veg, fishmonger; and indoor or outdoor markets but only for groceries or fresh food
bottle shops
financial institutions
post offices
newsagencies
pharmacies
petrol stations (including one that sells groceries)
vehicle and mechanical repair service
pet store or vet clinics
urgent services for the health and safety of a person, animal or premises
childcare
laundry and dry cleaners
The following stores will continue to provide takeaway / grab and go only:
cafes and restaurants
food court eateries
All other stores remain classified as providing non-essential goods and services and must remain closed. However, they can provide contactless click and collect if they choose to do so. Please call individual stores directly and they will advise if they are offering this service during lockdown.
Please also remember that mask wearing in Centre at all times remains in place.
We understand that yesterday's announcement is difficult for our community and we are here to support you.

Staying safe is a community effort and we thank you for your ongoing understanding.